Tulip seals big win in UK polls
Tulip seals big win in UK polls
Published : 09 Jun 2017, 11:13
Jagoroniya Desk
Bangladeshi-origin Tulip Rizwana Siddiq has been re-elected as a Member of Parliament (MP) in the Britain's snap elections.
Tulip, granddaughter of Bangabandhu Sheikh Mujibur Rahman and niece of prime minister Sheikh Hasina, received 34,464 votes while her nearest rival Claire Louise Leyland received 18,904 votes.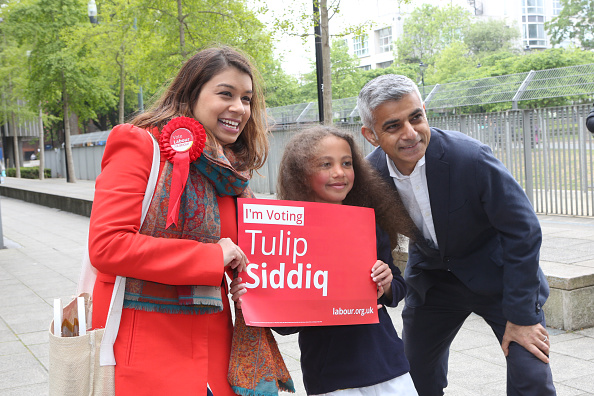 Tulip Siddiq was elected as the Labour Party MP for the first time in 2015 receiving 23,977 votes while her nearest rival conservative party candidate Simon Marcus got 22,839 votes.
Source: Prothom Alo